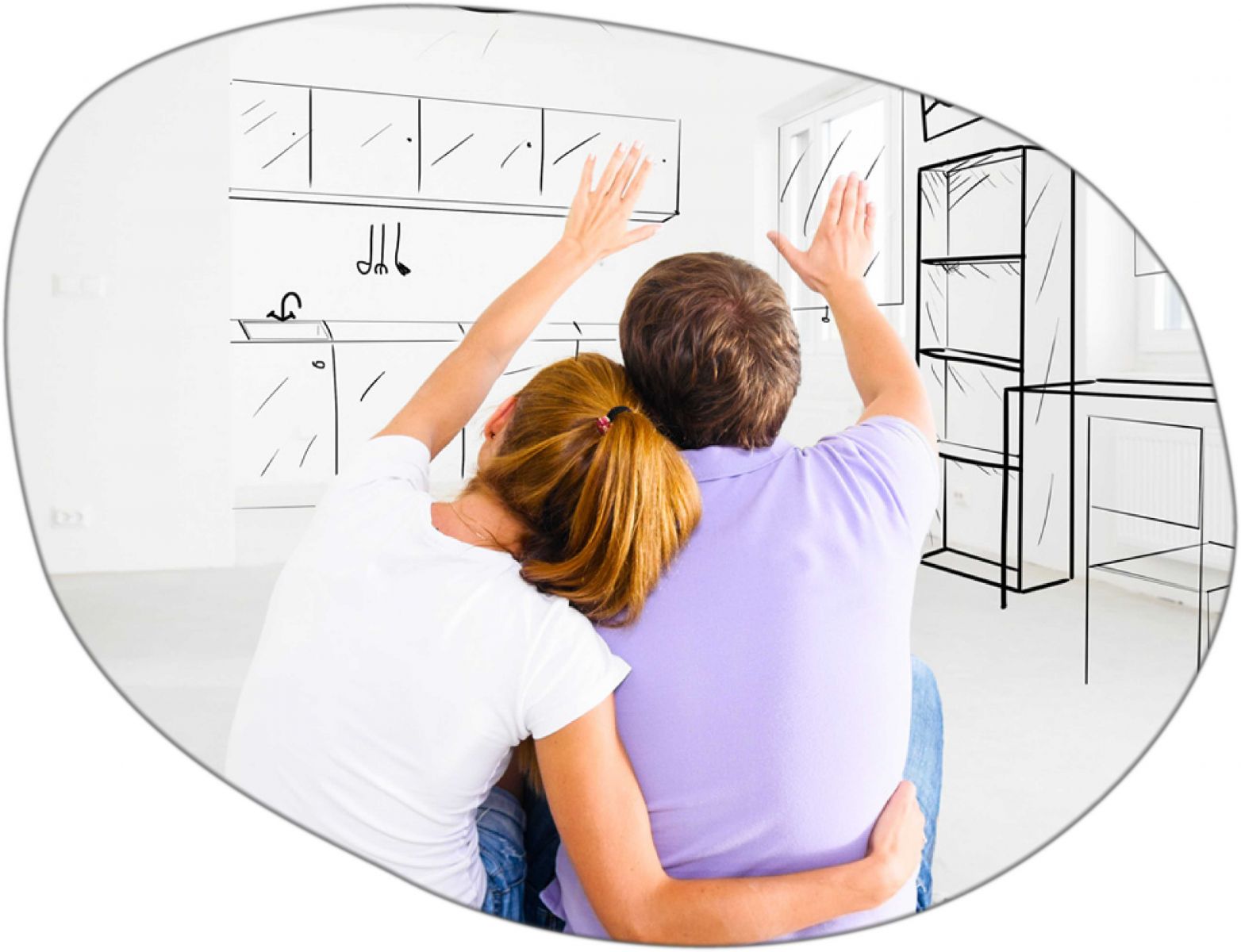 Time for a Renovation?
---
Our team of highly skilled craftsman always put the customers needs first. That is why we work with you from beginning to end on your renovation project, all the while ensuring that your design goals are being met. Here at Bartlett & Sons Remodeling , we understand that choosing a home renovation company can seem like a daunting process, but rest assured, our professional renovation crew always gets the job done right while also making sure to maintain a clean and tidy work area. You will be amazed how much of a positive difference a home renovation can make to your home!
Contact Us
We've Got You Covered
---
We're confident that, given the opportunity, we will get the job done and we dont just meet expectations, we exceed them. Our customers keep coming back because were dependable, knowledgeable and pleasant to work with. Our construction team members will quickly impress you with their industry expertise and passion to get the job done.
5 Tips For Renovation Success
---
#1 Don't skimp on prep work
#2 Gutting everything
#3 Don't Ignore Lighting
#4 Choosing the right Paint
#5 Updating the electrical system
We'll Make Your Dream A Reality
---
We look forward to helping you put a remodeling plan together. Our professional team of craftsmen will provide the solutions you need to successfully complete your new renovation on time and to your exact requirements. Our number one goal is complete customer satisfaction. Which ensures that we always deliver superior service on every single project we do. Call us today and schedule your free renovation evaluation and design consultation.
Contact Us
6 Steps Of A Typical Renovation
---